WordPress Hosting
& Maintenance
Choose a host that can also code.
We know that when your site is slow or unresponsive, it reflects on your ability to do business. That's why we give the same level of attention and service to hosting our client's web sites that we do to developing their sites. Because we're here to support your site and keep it up and running, you won't need to worry about lost passwords or missed backups.

What is Managed
WordPress Hosting?
It means you do not have to worry about your website or it's hosting, it's our responsibility – we'll take care of everything. We will make sure that your site is online and fully operational at all times. If a security breach or hack happens, we will find it and fix it. We will also address critical security core updates and known plugin exploits as they are identified. When you host your WordPress with us, we will take care of it as if it was our own!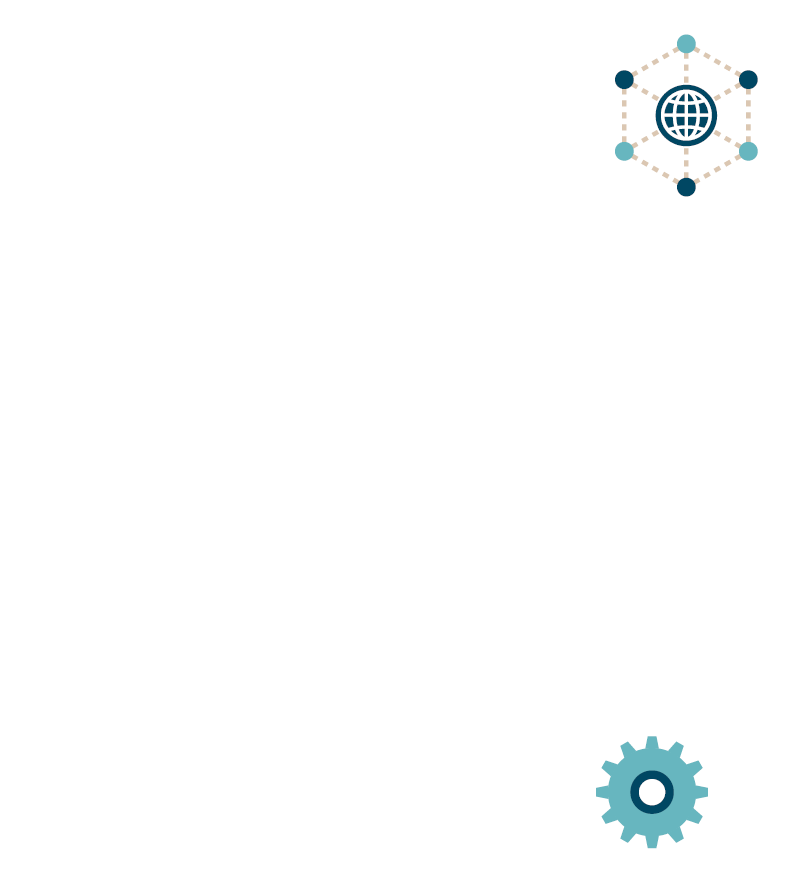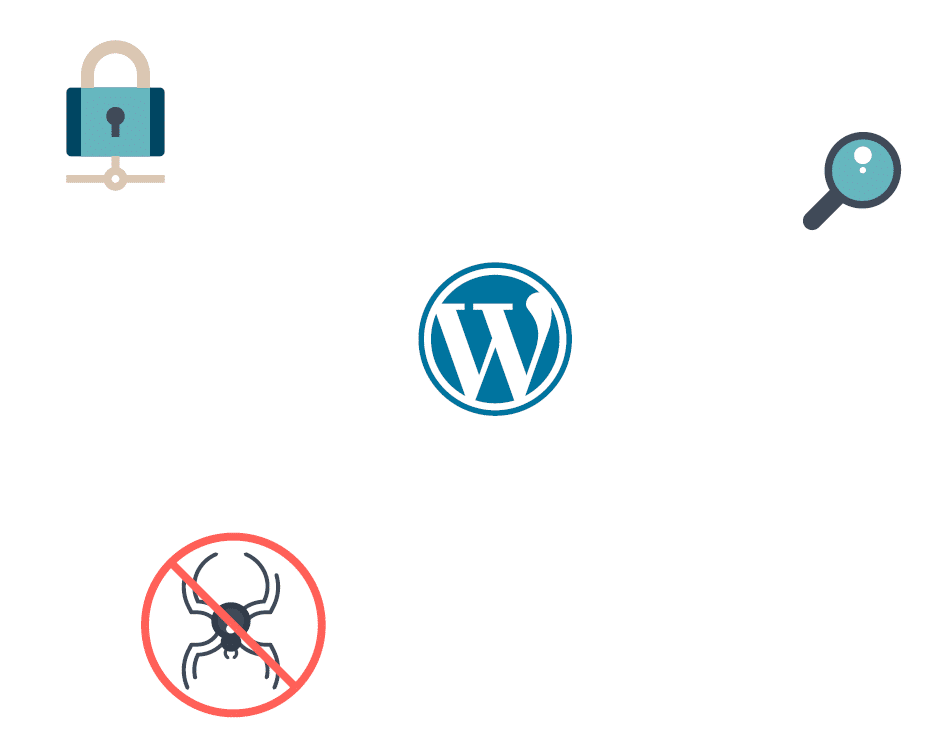 Supercharged by Litespeed Web Server (LSWS)
Your WordPress website will be served up to 10X faster as all our hosting packages come with Litespeed baked in!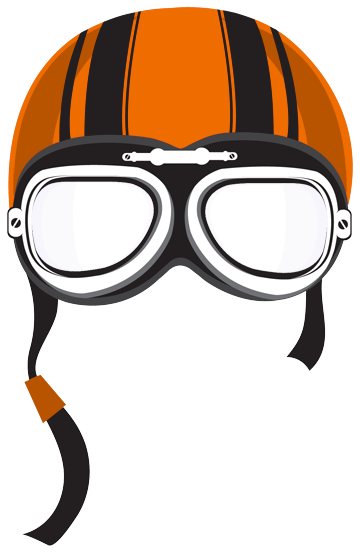 Hosting Starting at $39.99/month
Hosting Features Include:
Fully Managed AWS Cloud WordPress Hosting
Latest Version of cPanel
Automatic Daily Backups on Server
Weekly "Glacier" Backups (Account Lifetime)
Rapid Site Restoration
RSA 2048 bits (SHA256withRSA) SSL Security Certificate
24/7 On Call Support
Free White Glove Migration and Cleanup
Custom PHP Versions / Configurations
US Based Team with On Call Support (Flag)
NFP Discounts (We love NFP's!)
30 Day Money Back Guarantee!
50%
Discount for Non-Profits!
We appreciate your commitment to our community, and are happy to offer a 50% discount for our 501c3 friends!
WordPress Maintenance with Foxtrot Hosting+
We promise a quick response to your website needs with a service plan to match. Whether it's a quick fix at our hourly rate, or a long-term plan to keep your site always up-and-running smoothly, we can work with you—and your
Maintenance Features:
General WordPress updates
Edit, revise and update content
WordPress Operation Support & Training
WordPress Security Updates
WordPress Plugin Updates
WordPress Core Updates
Troubleshooting and Bug Fixes
Third Party and API Connection Support
QA testing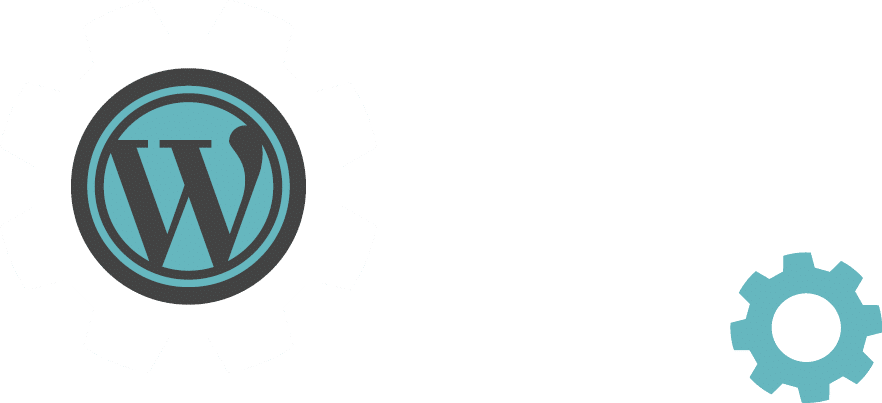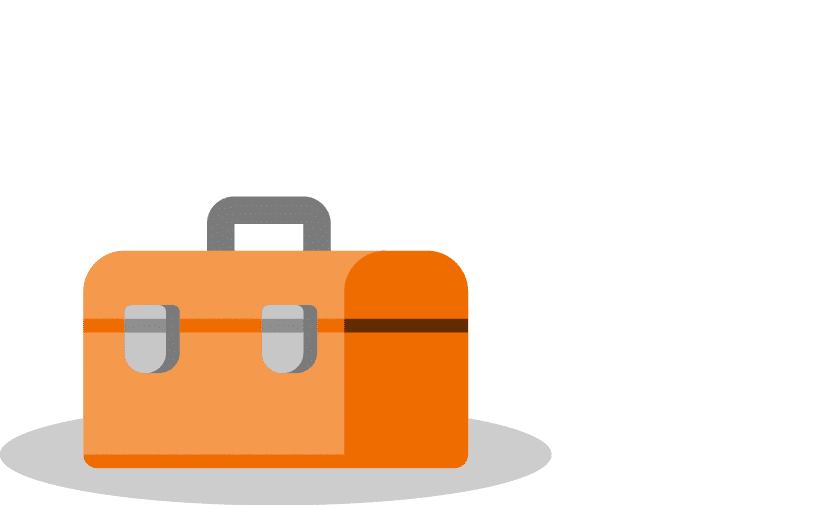 Ready to get started?
We're ready to help!